hello!
I've been so lucky to have such a rich creative life with the opportunity to express who I am and what I value through music … and beyond. H. Audrey and White's Mercantile are an extension of that 'beyond,' destinations for experiences as much as shopping … opportunities for connection … places to share my favorite finds and be inspired in return … places for community, where everyone is welcome.
Can't wait to see you there!
FOLLOW @WHITESMERCANTILE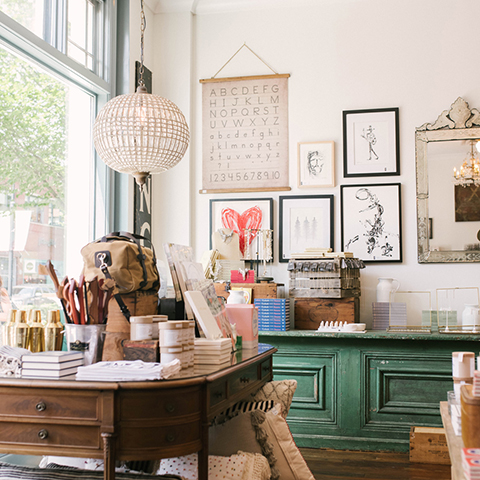 WHITE'S MERCANTILE, also known as "A general store for the modern tastemaker" is the brainchild of singer-songwriter Holly Williams. What began in 2013 as an attempt to fill a shopping void in Nashville, save an iconic old gas station, and revitalize the concept of a general store, has turned into a retail phenomenon boasting four locations in and around Nashville, TN and one in Wilson, AR. The store is named after Williams' maternal grandparents, WARREN AND JUNE WHITE, who owned a mercantile in Mer Rouge, Louisiana, in the late 1800's and has been hailed as, "impeccable…modern…always on point."
FOLLOW @HAUDREYBOUTIQUE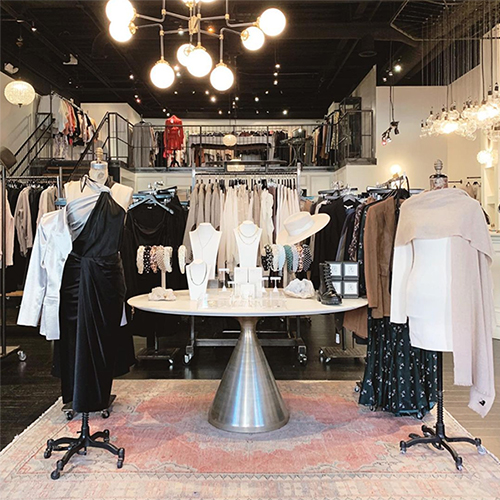 H. Audrey is a luxury fashion and lifestyle store established in Nashville in 2007 by musician and entrepreneur Holly Williams. With a carefully curated collection of high-end brands, H.Audrey has pioneered the luxury retail market in Nashville for over a decade. Our H. Audrey team aims to provide a personalized and exceptional shopping experience, offering one-on-one styling and the world's best clothing and fine jewelry, bringing the global fashion scene to the heart of Nashville.